To See, To Hear. 
- Live Audiences + Live Streaming in San Francisco -
'POETIC MOVE' - World Premiere Concert for Piano with Multimedia, New Arts Collaboration 2021
featuring visual/multimedia works with new piano music by living composers
(In-person and live streaming) 
Venue: Old First Concerts, 1751 Sacramento Street, SF, CA 94109 
November 7th, 4 p.m.(PT), 2021
Ticket on Sale: https://www.oldfirstconcerts.org/performance/ting-luo-sunday-november-7-at-4-pm/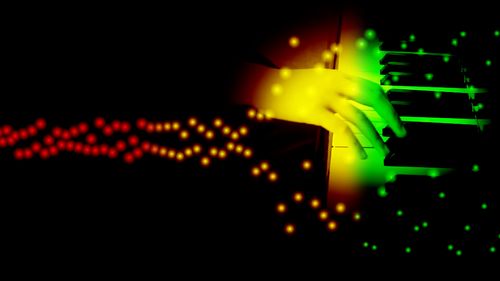 Program 
Cornkind for piano and tape by Christopher Cerrone
Around for piano and audio playback by Julie Barwick  with The Corner, by Nicki Davis
Six Threads for piano and multimedia by Danny Clay 
How Deep is the Valley for piano and interactive electronics  by Brett Austin Eastman and Visual Artist Joshua Curry 
WORDS for piano and multimedia by Composer Belinda Reynolds and Visual Artist Charles Woodman 
LE NUOVE FORME for piano and multimedia by Composer Valerio Sannicandro and Visual Artist Wioleta Kaminska
Mu Absence for piano and multimedia by Chatori Shimizu 
Hypothesis for piano and multimedia by Ting Luo and Visual Artist Loraine Wible
FOOTSTEPS for solo piano and multimedia by Jean Ahn Visual Artist Jo Ho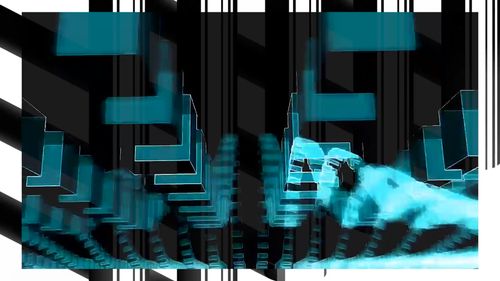 Insights of the Program
While the traditional concert piano repertoires have developed for hundreds of years, the new piano music and interdisciplinary piano works are missing from the mainstream. The vision of the project is to present new and experimental piano works with extended technique and multimedia. As the piano acts as the main container for holding everything together, from various other perspectives, the sound and the visual, serve as a solid extension for expressions. Both sound and visual are valued as separate objects as well as be appreciated as a whole. Each discipline presents its unique voice.    
  
The project relates to the aesthetics of space and the sound living in the space, with the use of extended piano technique, tape, and electronics, representative works including How Deep is the Valley, Hypothesis, and Cornkind. Artists explore the ongoing and continuous states and changes in everyday life and discover one's awareness towards self-realization, imagination, and responses towards the surrounding, representative works including Around and Six Threads. The program seeks to speak for the past and current in the contexts of culture, language, and history, representative works including WORDS, FOOTSTEPS, and Mu Absence. 
The entire program is formed organically and freely from each individual artist's inspiration and aesthetics. 
About NAC
New Arts Collaboration is an interdisciplinary art project for sound and multimedia. NAC connects with artists from multi-disciplined fields, forming a strong bond for artists to collaborate with each other, including living composers, sound artists, visual artists and so on. In our vision, sound as a human expression could be formed and interacted freely and experimentally with other mediums including electronics, tape, visuals, music, etc. NAC is curated by pianist Ting Luo in 2020, highlighting the project's on-going premiere for piano and multimedia/extended piano technique.
Works by NAC have been selected and featured in CAPMT-MTNA Artists Panel Webinar, The San Luis Obispo Museum of Art's Digital Shorts Film Festival, Fresh Inc Festival, New Music Gathering Conference/Festival, Old First Concert Series, The Center of New Music and Thailand New Music and Arts Symposium in 2021.