2021 Piano+Multimedia World Premiere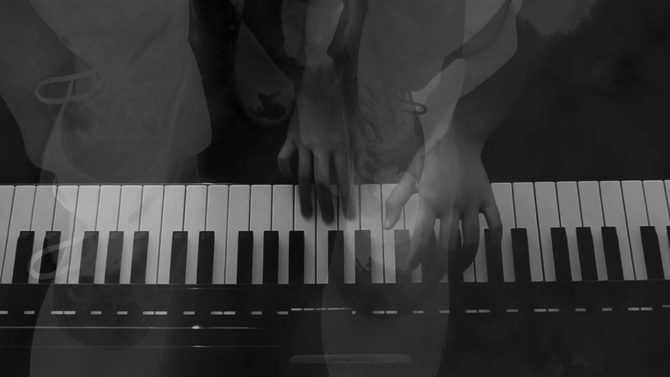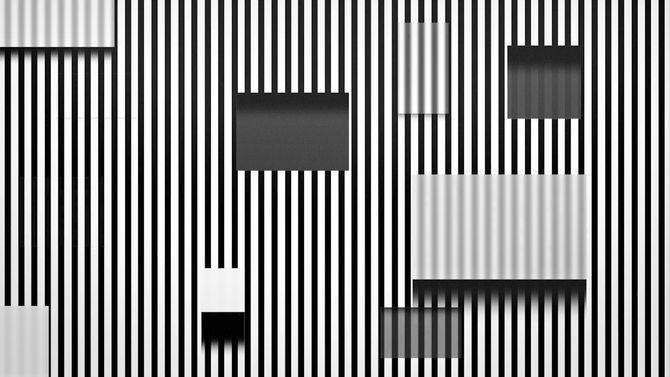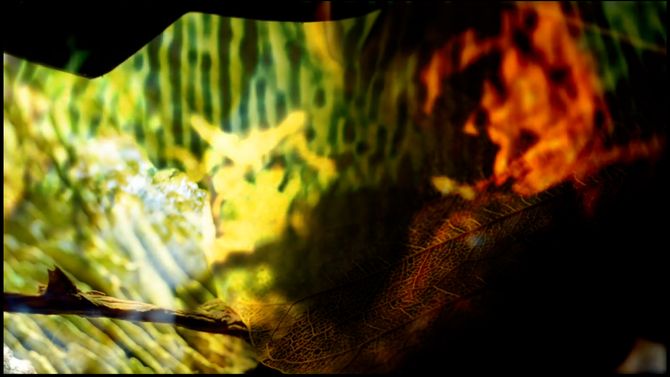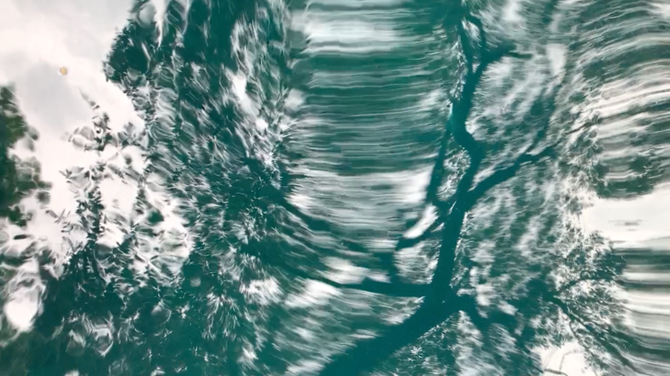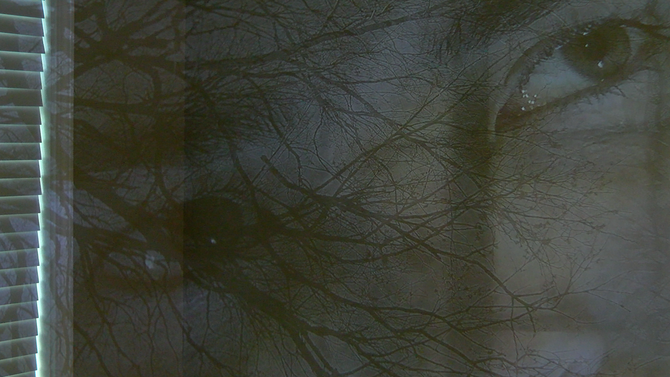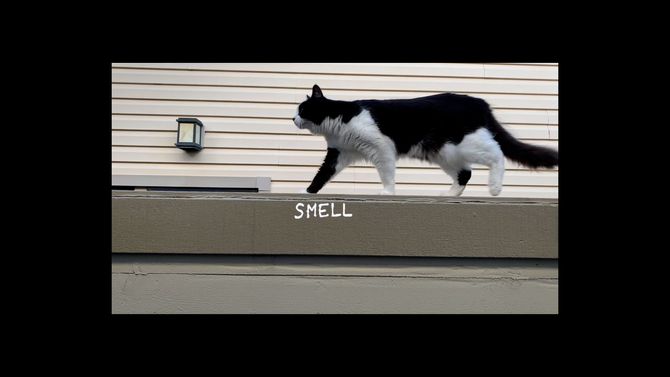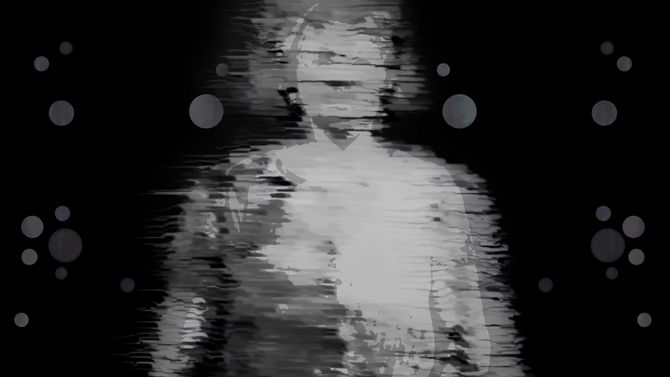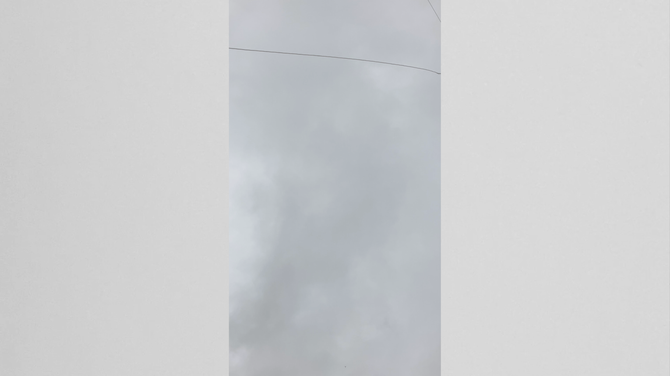 Project presentation and video premiere at Bangkok Arts and Culture Centre (BACC), presented by Thailand New Music and Arts Symposium 2021.
Panel Discussion "Multidisciplinary vs Interdisciplinary" at Thailand New Music and Arts Symposium 2021.
FOOTSTEPS by Composer Jean Ahn and Visual Artist Jo Ho is selected by Tokyo International Short Film Festival. 
Follow NAC to get the latest updates for video release!
Two Days Away for Thailand Premiere of NAC works in December 16th! 
Concert Review by Stephen Smoliar from The Rehearsal Studio. 
Get to know some more insights about New Arts Collaboration from the interview of '5 Questions to Ting Luo', by I CARE IF YOU LISTEN (ICIYL), an amazing multimedia hub for living music creators. 
Read more here: https://icareifyoulisten.com/2021/11/5-questions-to-ting-luo-founder-new-arts-collaboration/
''For future collaborations, I would like to keep up the mindset that each artist's contribution is of equal value. We are not creating visuals or other elements to simply accompany the music — we are creating interdisciplinary works that can be appreciated as a whole.''
Artist Talk | Wioleta Kaminska
Visual Artist Wioleta Kaminska talks about her inspiration for creating the visual for the multimedia piano work LE NUOVE FORME. 
''The meditative video landscapes are both a study in perception and stillness and visual reflection on the intersection between nature, technology and culture.'' 
Countdown 8 Days towards to the New Arts Collaboration World Premiere. 
Preview of the Music and Visual Works.
Rehearsal on October 5th, playing Jean Ahn 's Crossroad with the electronic playback. 
9 Days to go before the premiere.