2021 Piano+Multimedia World Premiere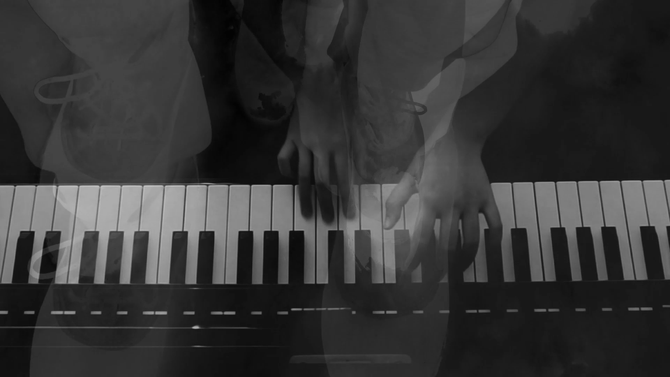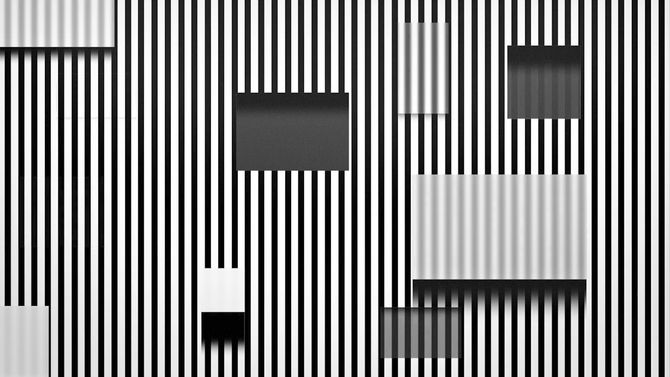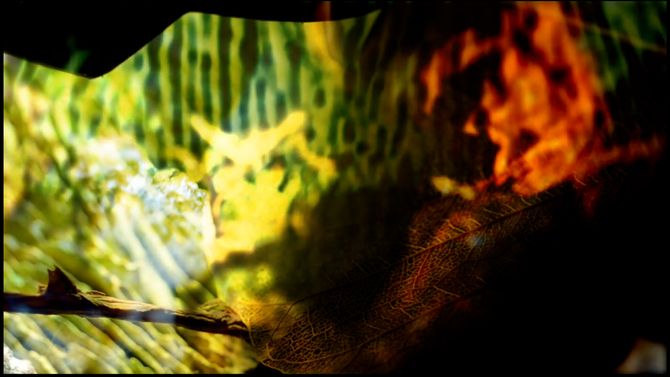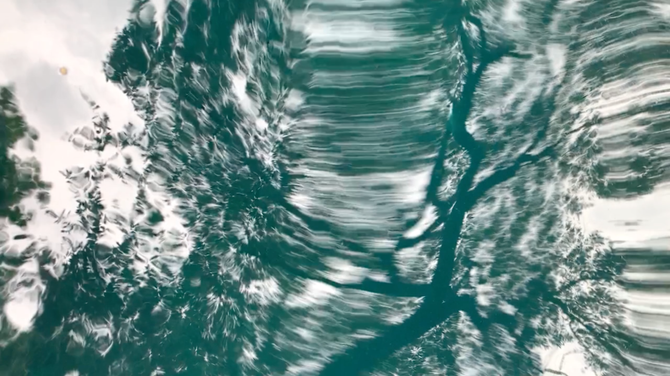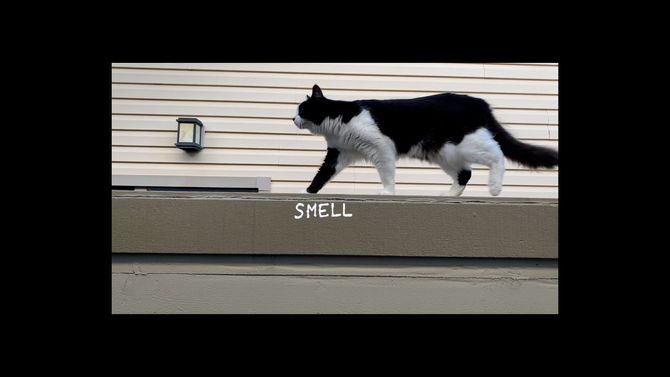 Excerpt of Six Threads by Danny Clay.
All Artist Names are in post! 
World Premiere Piano Concert with Multimedia - Here is a brief documentary video with everything you may be interested for our premiere concert this year, for both audiences and future collaborators!
Special thanks to our wonderful collaborator Nicki Davis for this video editing.
'Lost in..' by composer/pianist Ting Luo and visual artist Marco Pinter, for piano and electronics, an ambient mix of soundscapes taken from the streets of San Francisco, will be virtually premiered on September 30th! The visual having a dancer dancing in the crowds, meaning one's solitude in urban life.
Repertoires that will be performed by pianist Eunmi Ko on September 30th!
Looking forward! 
Rehearsing and testing setup at Old First Concerts in San Francisco!
A remote improvisational collaboration with pianist and composer Gloria Damijan. Her composition addresses the emotional issues happening around artists' creative process. 
The piece will  premiere at NAC Benefit Concert on September 30th!
'FIELDS OF REPRESSION should encourage the players to confront themselves with feelings of discomfort and transform them into a creative process. I mainly focussed on terms and questions almost everyone deals with from time to time – or even constantly – during the artistic practice: why * no * anxiety * how * fatigue * self-doubt * failure * pressure' - Gloria
NAC Benefit Concert and Open Discussion: New Music by Minority Composers and Performers 
Date and Time: September 30th, 7 PM (PT)  
YouTube Live Streaming through  Center of New Music. Free Tickets and Donation suggested: https://centerfornewmusic.com/event/nac-concert-new-music-by-minority-composers-and-performers/
Finishing touches on 'Crossroad'. 
In Crossroad, visuals of the pianist's performance are cut swiftly to different angles of the pianist's hands, matching the intensity of the piece. Audio-reactive dots are overlaid to the whole video and wash the visuals in three different colors of traffic lights: Red, Yellow, and Green. -- Visual by Jo Ho, Music by Jean Ahn